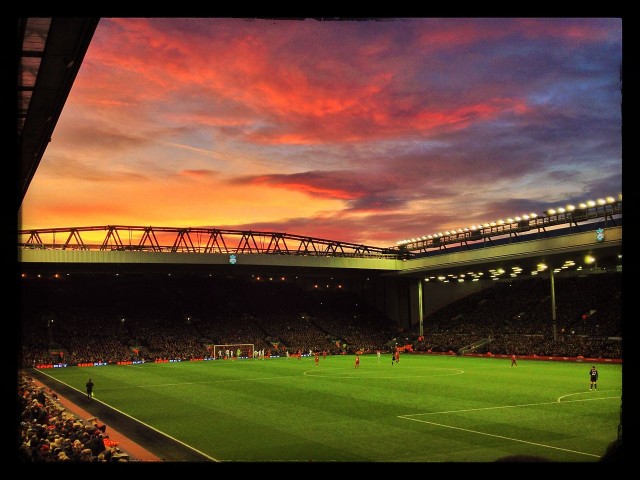 The Daily Express have broadcasted the news from the Italian newspaper Calciomercato regarding the potential interest from Liverpool and Tottenham Hotspur in Cagliari's Han Kwang-Song.
According to the same reports, the 19-year-old forward is on his way out from Sardegna Arena, and both Premier League giants are monitoring the youngster despite the passage of the transfer deadline day.
The Reds manager Jurgen Klopp recently closed Liverpool's market activities, which left the fans frustrated by the lack of signings following Philippe Coutinho's departure and now the German tactician is said to be looking at a summer deal for Kwang-Song.
Tottenham boss Mauricio Pochettino, on the other hand, is always looking for talented youngsters, and Kwang-Song's potential perfectly fits that profile.
The North Korea international had spent the first half of the season on loan at the Serie B side Perugia, showing some encouraging performances.
As a result, he had drawn the attention from several clubs in Italy, but it seems that EPL giants are now willing to bet on him.