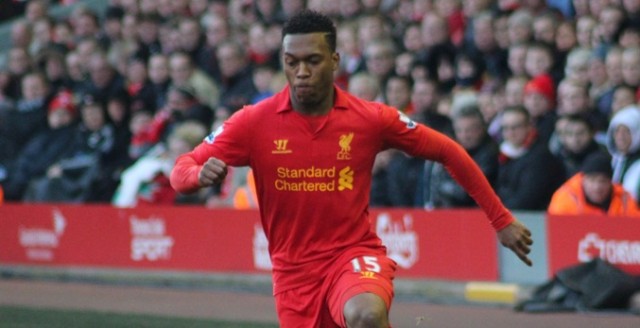 West Brom manager Alan Pardew has claimed that his club's loan signing Daniel Sturridge is as good as Tottenham star Harry Kane.
Sturridge joined the Baggies from Liverpool on Monday on a loan deal which will run till the end of the season. Pardew will be hoping that Sturridge can help his side avoid relegation this season.
Meanwhile Sturridge will also be looking to play regularly and score goals are only being used sparingly by Liverpool during the first-half of the season.
The 28-year-old needs to play regularly and score if he wishes to win selection to Gareth Southgate's squad for the 2018 World Cup.
Pardew has now stated his belief that his new striker is of the same calibre as Kane by saying, "You would have to put him in the same category as Harry Kane. Harry has had a great spell in terms of fitness and is at the top of his game. It's understandable that he is probably ahead of Daniel.
"But Daniel has the potential, particularly against teams I think where you need goal, where you need to break them down, he has some individual flair that not many players can match. So, if we can get him fit and anywhere near his best, I am sure Gareth will be taking a close look."