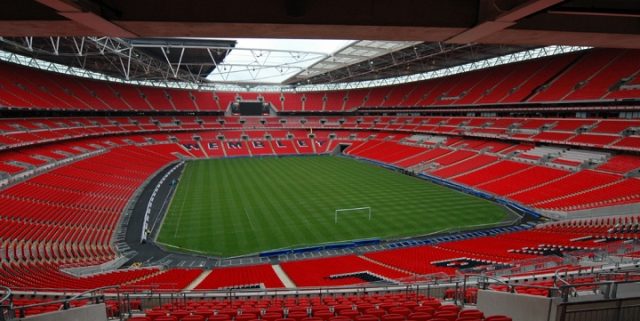 Glenn Hoddle has said that be believes that the best will come out of Lucas Moura when he becomes a Tottenham player.
Spurs boss Mauricio Pochettino usually does not make any squad additions to his side, but clearly sees that the Brazilian winger can add quality to his side during the second half of the campaign as bolster his sides chances of a top four finish.
Moura found first team football hard to come by during the first half of the season with PSG and the French giants were eager to sell him in order to comply with FIFA Financial Fair Play regulations after spending heavily last summer on buying Neymar from Barcelona.
Hoddle, speaking exclusively to football.london, said: "On reflection, he looks like he's got pedigree. He's not done anything outstanding at PSG, but he looks the part.
"Personally I've not seen enough of him yet really in big games to see if he will be consistent, but I do think he'll add to the squad. I think he'll be a good addition.
"He needs somewhere to settle down, play football and play back-to-back games. I think you'll see the best of him. He could be really exciting for Spurs, but he's got a bit of work to do to prove that."