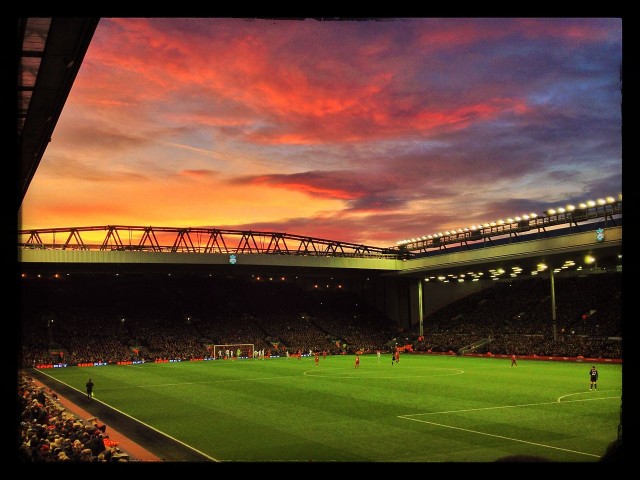 Steve McManaman has revealed that he thinks that Liverpool are on the verge of yet another slump unless they can defeat Huddersfield on Tuesday night.
The Reds have suffered disappointing losses during their last two games- against Swansea in the Premier League last week and against West Brom in the FA Cup during the weekend.
The defeat against the Baggies means that Liverpool could very well end yet another season without having won a trophy.
Jurgen Klopp's side also suffered a horrendous slump in form at the same time last year which put paid to their title hopes.
"This is a little bit concerning, you have to admit," BT Sport pundit Steve McManaman said.
"In January last year they went out of the competitions, they lost league games and got knocked out of the FA Cup. It was really a miserable time last January when that happened.
"The fact they have now lost to Swansea and the disappointment against West Brom  albeit exciting but disappointing – it is slightly worrying.
"Everyone must be feeling the same way. Of course you have to be positive and think a win over Huddersfield and then going to beat Tottenham then everything is hunky dory again.
"But if the results go against you of course it's worrying, definitely."