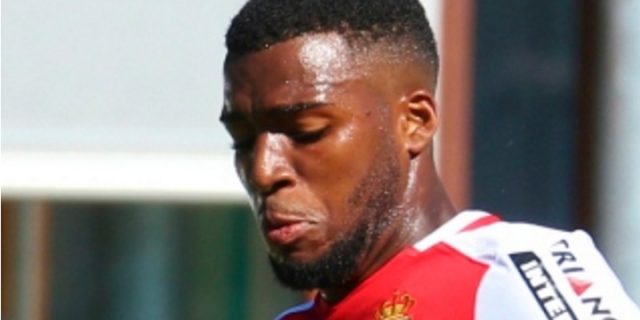 According to the Daily Star, Liverpool hopes for landing AS Monaco star Thomas Lemar have handed huge boost as Leonardo Jardim left him out of the squad for Sunday's game against Marseille.
The 22-year-old forward has been sidelined for two consecutive games against tough opponents, such as Lyon and Marseille, which sent some encouraging signals to the Reds.
Liverpool are seeking some top-class playmaker to replace the recently departed Philippe Coutinho, with the Frenchman and Leicester City forward Riyad Mahrez residing on the top of the list.
However, Jurgen Klopp has already stressed he is not going to waste high figures this January, despite the loss of Brazilian superstar.
Monaco officials have slapped £90 million price tag on club's best player, refusing to lower their demands so far. However, the January transfer window is nearing its end, and Liverpool might still try to snatch Lemar, who seems determined to leave Stade Louis II.