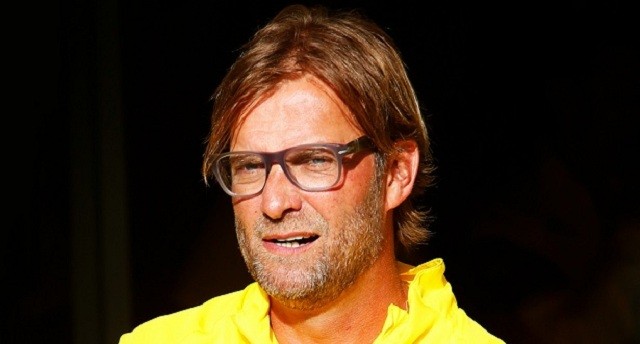 According to the Channel NewsAsia, Liverpool boss Jurgen Klopp has publicly announced the Reds won't sign Philippe Coutinho's replacement this January despite many names being bandied about over the last couple weeks.
The Brazil international joined the Spanish giants Barcelona earlier this month for a fee of £142 million after a long-lasting saga.
The 25-year-old playmaker had been a crucial player for the Merseysiders over the past couple of years, and finding an adequate replacement for a player of his caliber is not easy.
Now in admission which will disappoint Liverpool fans, manager Jurgen Klopp has stated that he won't make any new signings in the final days of the winter transfer market.
"Philippe Coutinho is not to be replaced in this transfer window. Why pay Barca a big amount of money for a player like Phil Coutinho? Because he's pretty rare."
"We have to stop thinking about it. It's not about replacing anybody. It's about using our own opportunities, tools, players, tactics, formations, all that stuff," he said.
The media all across the UK have been suggesting several players could take Coutinho's place, with the names of Riyad Mahrez, Thomas Lemar, and Manuel Lanzini frequently mentioned as the most likely options.
Liverpool was expected to be heavily involved in the transfer market after the loss of such an important player. However, it seems Klopp is not willing to rush into high-cost deals until next summer.