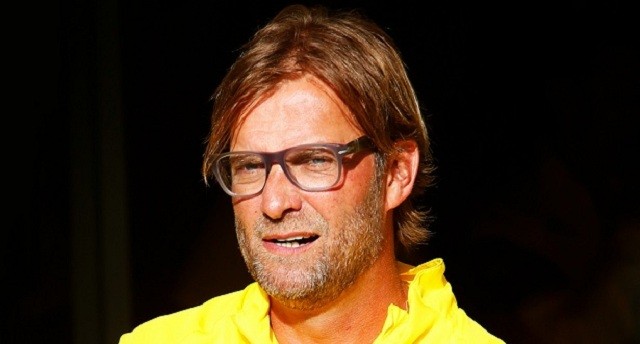 Controversial former Newcastle and Manchester City star Joey Barton has launched a verbal rant against Liverpool manager Jurgen Klopp.
After inflicting Manchester City's first League defeat of the season earlier on during the month, the Reds have suffered a slump in form and have lost their last two games- against Swansea in the League last week and against West Brom in a FA Cup fourth round encounter during the weekend.
The Reds have had their defence criticized for sloppiness this season and they reacted by bringing in Virgil Van Dijk to the club this month.
Despite the addition of the Dutchman, the frailties proved to still be present during their defeats.
"[Klopp] needs his head examining," Barton told talkSPORT. "He has got no Plan B. He is so stubborn that if Plan A doesn't work, he just continues with Plan A.
"For me, Van Dijk is a good player but if you had seen in him that defence on Saturday, he looked a shambles. You are guilty by association. You could put anyone in that back line [and they would struggle].
"Positionally they are in the wrong spot, attitude-wise they are in the wrong spot. Ten opposition shots on target and nine goals… this is an alleged elite level manager and elite level coach.
"When Liverpool go forward and get it right, they can be mesmerising at times. But they will not win anything while they are defending the way they are are. There were shambolic [against West Brom]. The loss of [Philippe] Coutinho and the defensive vulnerabilities are making teams think 'this Liverpool side is a myth'."