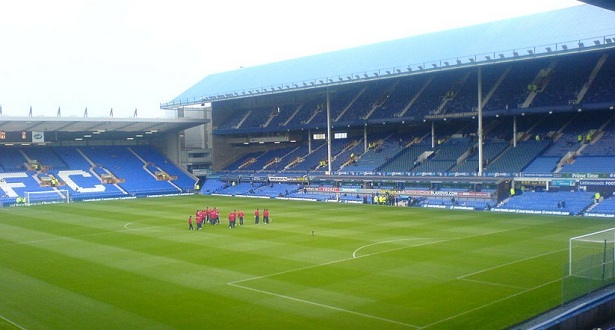 Former Everton fan-favourite Tim Cahill has made a return to Millwall, 14-years after he left the Den to link up with the Toffees.
The 18-year-old scored 57 goals from 251 games for the Lions between 1998 and 2004 has signed a short term deal with the club which will run till the end of the season.
Cahill told Millwall's official website: "It's hard to put into words (what it feels like to wear a Millwall shirt again) – I'm still taking it in now.
"The first thing I wanted to do with Neil (Harris) was to walk on the pitch and in the tunnel and have that feeling again that brings back so many memories.
"Once you go over that white line, you get a nervous sensation back that I had when I was a 16-year-old when I first signed here."
Cahill meanwhile will be using his time in England to prepare for the 2018 world cup during which he is likely to represent the Australian national team.
Cahill left Everton in 2012 to join American club New York Red Bulls before spending a season in China and heading back to his native Australia to link up with Melbourne City in 2016.