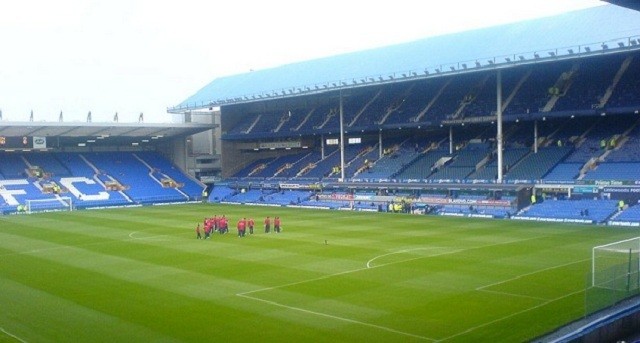 Everton manager Sam Allardyce has revealed that Ademola Lookman will not be leaving the Toffees on loan this month, amid speculation that the youngster could be set to leave the club this month in order to start playing more regularly.
Following the departure of Aaron Lennon this month, Lookman could be set to receive more regular game time during the second half of the season and Allardyce has confirmed that the youngster will not be leaving the club this month.
Allardyce said: "He wouldn't be available on loan because Aaron Lennon went a few days ago so in the club's eyes we got a very good deal for Aaron whose contract was up this year.
"That leaves anybody else to go out on loan in that position a no-no really because we need the squad to be available to play.
"I think we've used 36 players this year with injuries and the amount of games that we've played, so based on the amount we've played we've got to try and keep the 25-man squad that, he's been in all season, together."
Everton meanwhile are currently in ninth position on the Premier League standings with 28 points from 24 games.