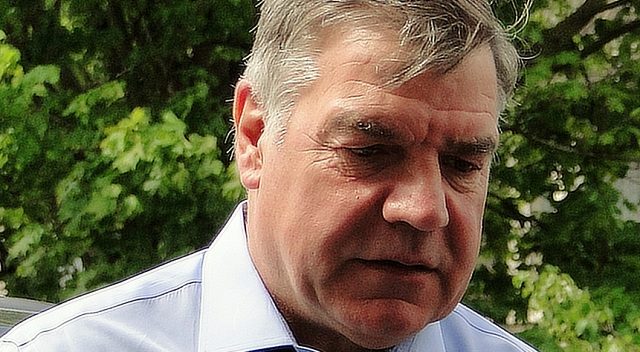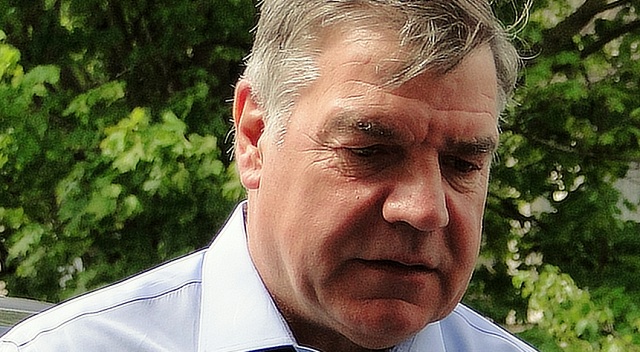 Everton manager Sam Allardyce has admitted that his club have failed to find a new left-back this month.
Finding a new left-back was a priority for the Toffees this month given the long-term absence of Leighton Baines.
Despite being a natural right-back, Cuco Martina has had to perform the role in the meantime and has struggled for consistency in the role.
Allardyce has further conceded that his club are unlikely to add a new left-back to their roster before the transfer window closes on Wednesday night.
Allardyce said: "We have looked at many left-backs and obviously we can't find the right left-back that we're looking for.
"There's obviously a great shortage of quality players throughout the world who can play in the Premier League, I don't have any doubts about that – so to try and find one in this window means that you would be taking a gamble.
"The ones who are available, and there aren't that many, are mostly what other teams don't want.
"So you have to pay a lot of money for a player somebody doesn't want to sell – and that is a great difficulty in this window, to look for a left-sided player, a left-footed full-back, which is obviously one of the positions we are light in.
"Our balance is not very good because we don't have anybody like that apart from Bainesy."