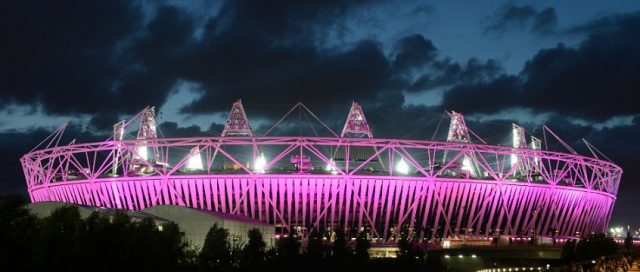 According to Claret and Hugh, West Ham co-chairman David Sullivan got confronted by some fans in the Wigan Athletic car park on Saturday following the club's F.A Cup exit at the hands of the League One outfit.
The Hammers chief was forced to reveal some of the club's January transfer details and plans, with a major highlight being that it was almost impossible to do business in the window.
Sullivan told the fans "We can't sign anyone", and it could be a warning sign that no permanent deal should be expected before Thursday.
Inter Milan midfielder Joao Mario has been snapped up on loan till June, and Sullivan did reveal that the Portuguese will cost around £4million in total.
West Ham have already parted with a £2million loan fee for the 25-year-old, and his wages will cost another £2million as he is being paid £101,000 per week.
Sullivan also asked the West Ham fans who they would sign if they were in charge, with one answering "Jonjo Shelvey".
That wish won't be coming true, though, as the chairman replied "He's useless!" before walking away to sit in his car.