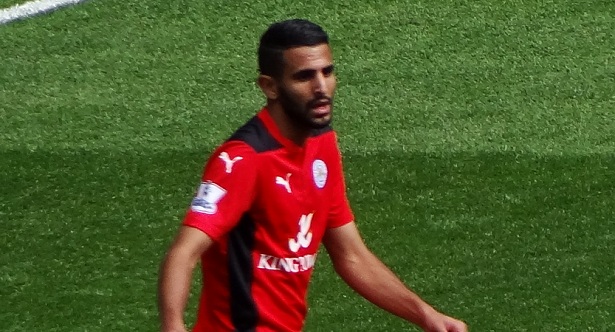 Pat Nevin has urged Liverpool to make a move for Leicester City's Riyadh Mahrez.
"Riyad Mahrez would thrive in this Liverpool team," former Scotland international Nevin told BBC 5 Live.
"Because he plays well in teams that have a lot of possession, and that play attacking football. Mahrez just looks like a Liverpool player to me, and if I was in charge at Liverpool, I'd be banging down Leicester's door to get him."
The Reds have not as yet signed a replacement for midfielder Philippe Coutinho who joined Barcelona this month and their recent defeats at the hands of Swansea in the Premier League and West Brom in the FA Cup on Saturday has served to highlight that the Merseysiders need to bolster their ranks with more talent if they want to be contenders for major honours.
Mahrez helped Leicester win the Premier League title during the 2015-16 season and has recaptured some of his best form this season under Claude Puel.