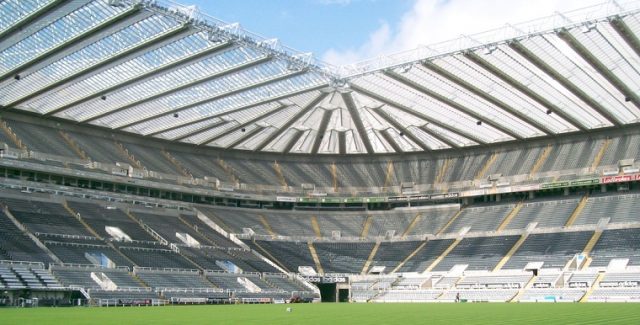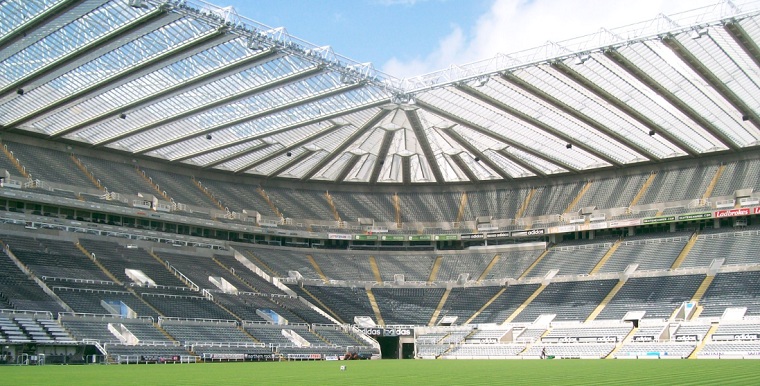 Newcastle might not be doing very well on the transfer front, but holding on to manager Rafa Benitez, who has a year left on his contract, is as important as they come.
The Spaniard signed a 3-year deal back in March 2016, and chose to remain in his position despite failing to win a tough relegation battle at the end of May.
Newcastle owner Mike Ashley attempted to open contract talks with Benitez earlier this month, but he asked for talks to be postponed until summer.
Benitez wants guarantees over quality recruitments and a continued stay in the Premier League before deciding his next action.
He revealed ahead of weekend's F.A Cup defeat to Chelsea: "I don't have any problem with my future. I'm really pleased here and I love the city, the fans, the potential, everything.
"When I decided to come I had the same feeling. Obviously I have more information now, it's just a question of doing what we have to do. It's just to ensure the team is doing well.
"For me it is not an issue. I have to make sure we are doing things in the right way, and if we have this common idea and we are on the same page then I am not worried about that.
"We have to be sure we stay in the Premier League. Then this conversation (over a new deal) will be easier. I told Mike what I thought, and what I think, about that. He knows my opinion and we don't have to talk now."
Newcastle spent £44million to sign 6 players last summer but are yet to spend a dime this window.
They have already brought Kenedy on loan from Chelsea, and could still secure a deal for one or two more signings before Wednesday.
The Tyneside outfit enter the 25th round of Premier League fixtures as 15th on the table – a point above the relegation zone, and safety remains the key as they resume the campaign with a clash against Burnley.