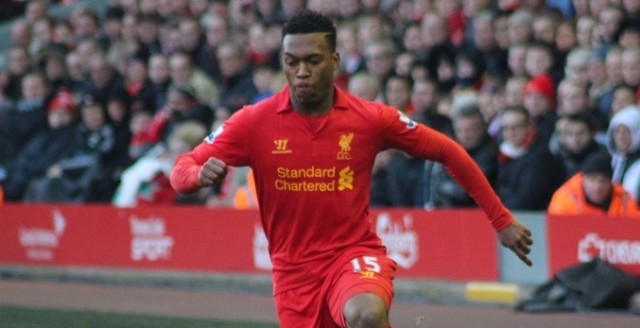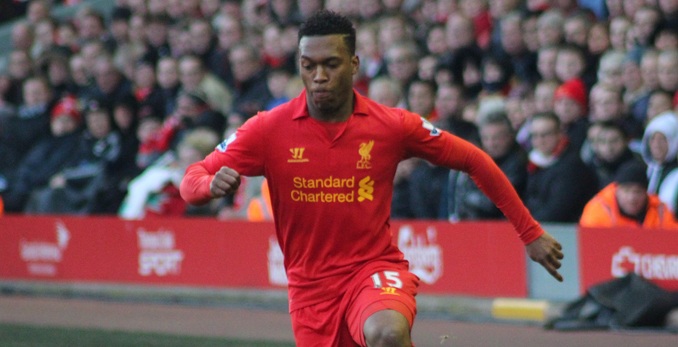 The Goal.com have transmitted the words of Inter Milan sporting director Piero Ausilio has announced his desire to bring Paris Saint-Germain outcast, Javier Pastore, closing the door for Liverpool forward Daniel Sturridge.
Some recent reports have suggested the 28-year-old striker is going to wear the blue-black shirt this January after the Reds accepted Inter's loan offer for their wantaway star.
The former Chelsea man is desperate to leave Anfield to boost his chances for the upcoming World Cup, with numerous clubs asking for his availability, including West Ham United and Sevilla. But the Nerazzurri seemed to be in front.
However, Piero Ausilio is apparently satisfied with current Inter forwards and would like to bring a trequartista instead, with the Argentine playmaker existing as a real possibility.
Ausilio said, "Of course, we are pleased and proud that a player like Pastore sees Inter as an opportunity."
Asked about the prospect of Sturridge switching to San Siro, Ausilio added: "I don't feel that I should cancel anyone from the list of possibilities, but in terms of the attack we have the players we are content with and can go forward like this."
Sturridge will unlikely to stay in Liverpool this winter, even if a move to Italy collapses, with West Ham manager David Moyes eagerly waiting to bring him to London Stadium.