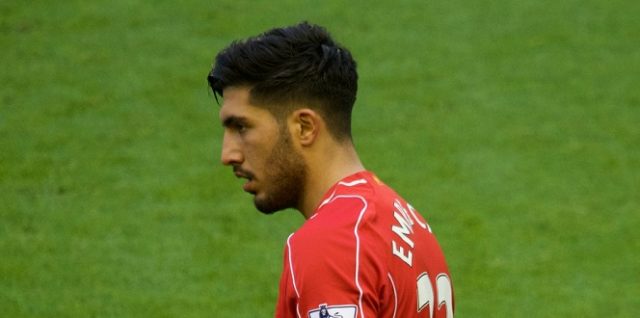 According to the renowned portal Goal.com, Liverpool boss Jurgen Klopp is resigned to the loss of his star player Emre Can at the end of the season.
Can's contract is set to expire at the end of the current campaign, and it seems there's no possibility for potential extension.
The 24-year-old midfielder has been an indispensable first-team player for the Reds over the last couple of years, also wearing the captain's armband in the absence of Jordan Henderson and James Milner.
Jurgen Klopp considers the German international an essential part of his crew, but he admitted that club couldn't keep the player against his will.
He said, "He'll stay beyond the winter. Emre is still a young lad but he has developed into a great player and is very important for us.
"Sometimes a player just wants to sit out his contract. That's not cool for the club, but there are moments in which you have to accept it.
"And as long as the player behaves like Emre does, then I have absolutely nothing to complain about. He gives everything he has and identifies with the club."
A numerous clubs have shown interest in the former Bayer Leverkusen player, including Real Madrid and Manchester City, but Juventus are currently leading the chase.
If Can leave Anfield next summer, it will be another huge blow for the Merseysiders, as they already lost Philippe Coutinho, for whom they are yet to find an adequate replacement.