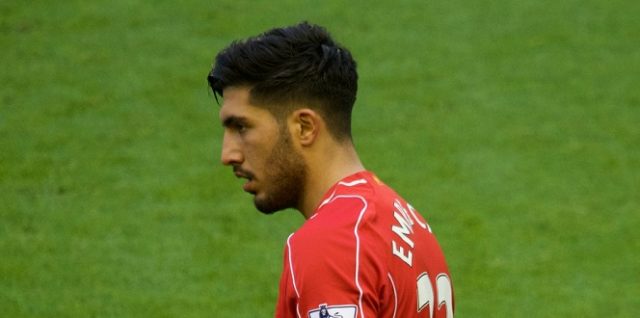 The latest comments made by Liverpool boss Jurgen Klopp appear to suggest that he is now resigned to losing his clubs star midfielder Emre Can.
Can arrived at Anfield ahead of the 2014/15 season under Brendan Rodgers and has since gone on to establish himself as a key figure for the Merseysiders.
However he has yet to sign a new deal at Anfield with his current contract set to expire at the end of the season and this has led to strong speculation that he could be set to link up with Italian giants Juventus.
Klopp has now indicated that Can could end up joining the Serie A giants if that is what he wants.
"He'll stay beyond the winter," Klopp told DAZN. "Emre is still a young lad but he has developed into a great player and is very important for us. Sometimes a player just wants to sit out his contract.
"That's not cool for the club, but there are moments in which you have to accept it. And as long as the player behaves like Emre does, then I have absolutely nothing to complain about. He gives everything he has and identifies with the club."