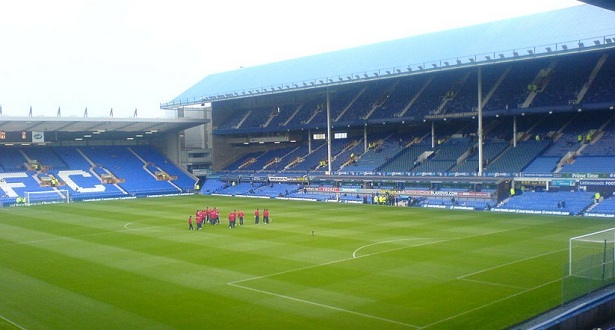 Everton have joined the race to sign in-form striker Jarrod Bowen from Championship club Hull City.
The 21-year-old has shown tremendous potential this season and has gone on to score 12 goals from 29 games across all competitions.
Bowen has been one of the breakout superstars in the Championship this season and it is perhaps just a matter of time before he gets an opportunity to shine in the top-flight.
Bowen is however better off staying with Hull till at least the end of the season and continuing his development. He will be unlikely to make an instant impact at the Toffees.
Tigers manager Nigel Adkins also seemingly confirmed that he will not be listening to any offers for Bowen just as yet when he said: "I won't sell him, simple as that. We are not looking to sell, we have to look to the future."