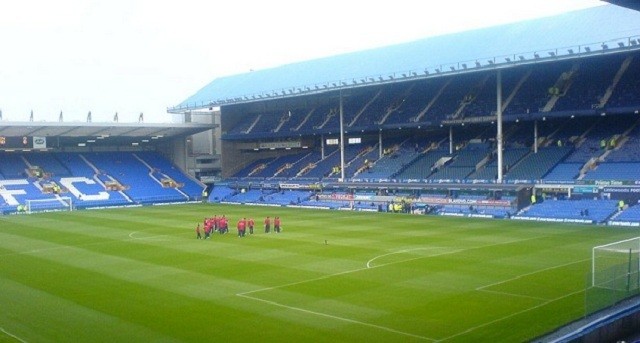 Everton have been subjected to criticism for their role in the transfer of U-23's midfielder Conor Grant.
The 22-year-old was expected to complete a loan move to Plymouth Argyle earlier on this week with Pilgrims boss Derek Adams hoping to use this weekend's clash with Oldham Athletic.
However Plymouth eventually discovered that they would not be able to sign Grant as he had already played for two clubs this season.
Grant spend the first half of the season with Crewe and also made a first team appearance for the Toffees during a Cheekdale Trophy defeat against Notts County in August which means that he cannot feature for another club this season.
Speaking after his clubs win against Oldham, Adams indicated that his club are partly to blame for the fiasco but also added that fault does also lay with Everton.
"We found out on Friday," Adams said. "It was an oversight and the football management team have got to take full responsibility.
"Ourselves and Everton. They obviously knew he had played in the Checkatrade Trophy and had been out on loan. We didn't double check that he had played in the Checkatrade Trophy.
"So as a football department we take the full responsibility of that, but it got to a stage where we filled in the papers.
"We knew the rules, but we didn't know he had played that one game in the Checkatrade Trophy."