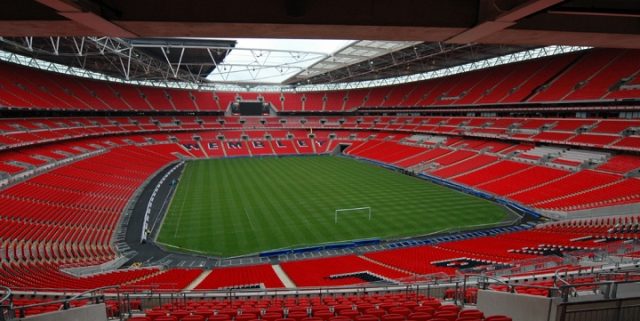 Tottenham goalkeeper Michel Vorm has suggested that he is happy at his current club amidst speculation that he could be soon set to join Feyenoord in his native Holland.
After joining Spurs from Swansea in 2014, Vorm has not managed to usurp Hugo Lloris as first-choice keeper of the club.
The 34-year-old's current contract is set to expire at the end of the season and the chances are that he will feel keen to leave the club considering that it will allow him an opportunity to play as regularly as possible as he nears the end of his career.
Vorm however has suggested that he is happy with life at Tottenham for the time-being.
"I'm used to my role and if they need me I'm there," Vorm told Yahoo! Sport. "I train hard every day, I'm fit, I feel good. I'm still excited to be here."
Lloris is currently one of the best keepers in the world so Vorm could either choose to remain second-choice at Spurs or opt to take up a fresh challenge and play regular football again.