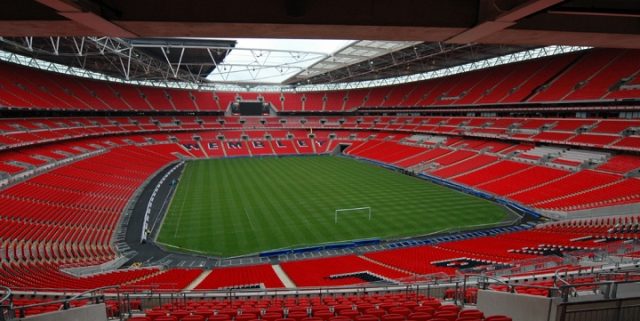 Tottenham manager Mauricio Pochettino has blasted his side for being "so poor" after they drew with 1-1 Newport County in the FA Cup on Saturday.
The League 2 side went into the first half break leading the game 1-0 and despite having fielded a strong side, Spurs lacked creative spark up until the introduction of Son at the half-time break.
Harry Kane eventually grabbed a late equalizer for Spurs who will now have to replay the game at the Wembley Stadium.
Pochettino was naturally disappointed with the way in which is side played and added that they cannot use the poor pitch in Wales as an excuse.
"[I am] a little bit [relieved]. OK, a lot. I think we were so poor, full credit to them because they played fantastic and yes we were really disappointed in first half and the second half," Pochettino said.
"In the last 30 minutes we started to play and create some chances and deserved the draw. I think we are happy because we have the possibility to stay in the competition and now to play the replay at Wembley.
"We cannot use [the pitch] as an excuse. We were so poor in the first half and we were aware about how Newport play and their quality and I think never in the first half did we match their level."