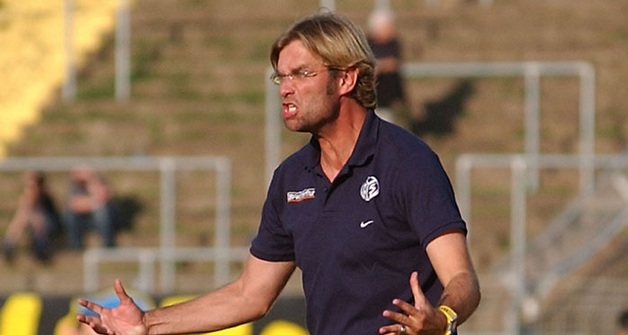 The reputable portal Goal.com have broadcasted the news from Liverpool chief of staff Jurgen Klopp regardings the club's plans for January transfer market.
According to his words, the Reds will not sign any new player by the end of January despite strong suggestions they are looking for a couple of top-class players to replace Philippe Coutinho.
The media all across the UK have been associating Liverpool with sever important players since the beginning of the winter transfer window, and especially after Coutinho left the club.
However, Jurgen Klopp seems reconciled with the loss of the Brazilian playmaker and has no intention of rushing into reckless moves despite the pressure from club's fans.
Klopp said, "It's not really likely. Should I say 100 percent no? But that would kill all the rumors, and I don't want to do that. Come on, we should enjoy it another five days."
The Merseyside team have money to spend, but they are waiting for the right opportunity to act.
Liverpool still have commitments in the Champions League and the domestic championship, and Klopp's words have opened the door for a possible surprise during the final stage of the January transfer campaign.