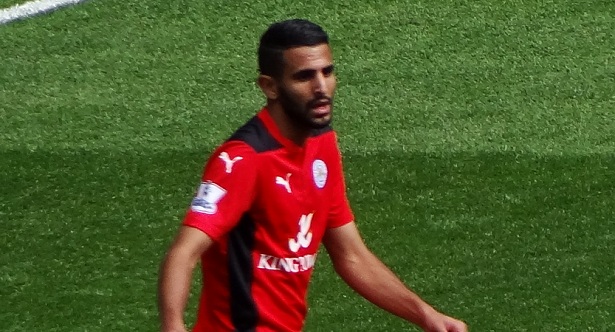 According to the Metro, Arsenal former captain Ray Parlour has urged Leicester City star Riyad Mahrez to leave Kind Power Stadium to join one of Arsenal or Chelsea. The Algerian has been closely followed by Liverpool since the beginning of the January transfer market.
The 26-year-old has established himself as one of the best players in the Premier League over the last couple of seasons, attracting the attention from several big EPL sides.
Jurgen Klopp has been chasing the left-footed winger as a potential replacement for Philippe Coutinho, who left Anfield for Barcelona earlier this month.
Now, Parlour has called Mahrez to think about joining Arsenal or Chelsea to advance his career.
He said, "Mahrez would fit into a lot of sides. I know my old club was mentioned, Arsenal, but that's the sort of side he's got to look at now, he's got to look at the top six. 'I'm sure he'd improve quite a few, someone like Chelsea, who knows."
The Foxes boss Claude Puel has already ruled out a potential sale of his superstar during the winter, but it would be increasingly hard for Leicester to keep Mahrez next summer.
The Merseyside club haven't dropped their interest in Mahrez, as they might try to capture him at the end of the season.