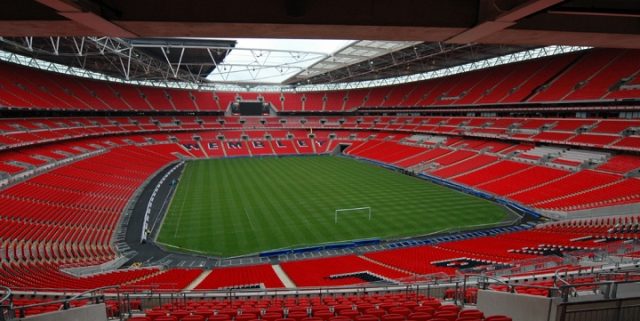 The Daily Mail have broadcasted the news from the Sportsmail about Real Madrid's insane summer plan.
According to the same source, Madrid chief Florentino Perez has prepared a deterrent £500million for three Premier League superstars. Harry Kane, David De Gea, and Eden Hazard are at the top of Real's list.
It is understood that Los Blancos are ready to offer £200 million for Tottenham Hotspur star Harry Kane.
One of the most prolific strikers in Europe over the last couple of years, the 24-year-old attacker is known for his lethal finishing and game anticipation.
The Spurs chief of staff Mauricio Pochettino has already pointed out his desire to keep the England international at the club at all costs, as he is ready to offer him a new contract, tripling his current salary.
However, after the recent statements, it seems Kane is thinking about the move to Santiago Bernabeu.
Player's will is going to be crucial, and Tottenham fans can only hope for the best.