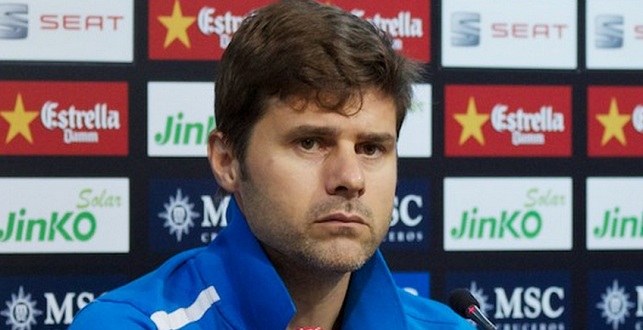 According to the Sky Sports, Real Madrid might be interested in Tottenham Hotspur boss Mauricio Pochettino after a miserable first half of the season.
Zinedine Zidane has written the history with Los Blancos over the last two campaigns, managing to defend the Champions League title. He has won everything with Real, but this season it seems the players have no motivation to provide the same quality, unlike the past years.
Cristiano Ronaldo and Sergio Ramos have both shown their frustration with the current club's situation, urging the president Florentino Perez to make some changes.
And, Zidane's future at Santiago Bernabeu is allegedly closing to its end after the latest speculations suggesting that he is already negotiating with Paris Saint-Germain over a potential summer move.
On the other hand, Mauricio Pochettino has achieved some important results with the Spurs, keeping the club in European competitions regularly ever since he took over the charge.
However, Tottenham would hardly like to give up on the Argentine, and Pochettino has already stressed his satisfaction with his life in London. So this business will drudgingly take place.