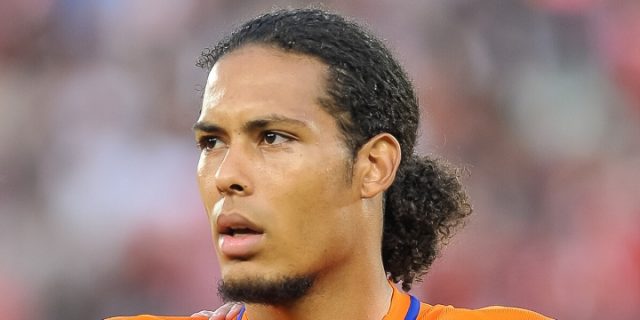 West Ham star Michail Antonio has branded Liverpool player Virgil Van Dijk as being the best defender in the Premier League and added that the Dutchman is one of the toughest players that he has had to play against.
Liverpool signed Van Dijk this month for a deal worth in the region of £75 million and they will be hoping that he can bolster their side after their defence proved to be shaky during the first half of the season.
Van Dijk started life at Goodison Park on a good note as he scored the winner for his new club as they defeated Everton in a FA Cup game on January 5.
His Premier League debut, however did not go according to plan as the Reds fell to a defeat against Swansea on Monday.
Antonio said: "Playing against, because I'm an attacking player I'd say Virgil van Dijk. He's literally got everything you could want from a defender, as a centre-half. I rate him very highly. I think he's possibly the best centre-half in the league."