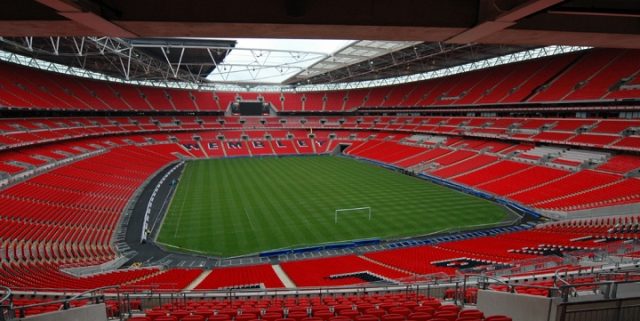 Tottenham have been continuously linked with 19-year-old Cagliari striker Kwang-Song Han, but recent revelations suggest the north Londoners aren't the most keen about landing the North Korea youth international.
Despite reportedly getting in touch with Han's representatives over the potential of a January switch, it's Juventus that are showing concrete interest in the teenage sensation.
Han's agent Sandro Stemperini revealed to Italian journalist Gianluca Di Marzio: "The most important thing for the player is that in this moment there's serious interest from Juventus who want to bring him to Turin.
"Cagliari and the Bianconeri are negotiating, both parties are open to the move and the valuation of his rights is between them.  Let's allow the parties to discuss while we hope they reach an agreement.
"He is attracting a ton of high calibre interests, both in Europe and in Italy.  But again these are verbal interests, the team that has taken concrete action is Juventus who is now moving forward with the negotiations."
Han has been on loan with Serie B club Perugia this term, scoring 7 league goals in 17 games thus far.
Tottenham are always on the lookout for the best youngsters on the continent, and the versatile North Korean caught their interest due to his potential having impressed at both youth and senior levels in Italy.
Han can prove to be a great signing for the north Londoners, as he could develop into one of the best forwards under manager Mauricio Pochettino.
However, Juve look bound to win the race for his signature as they are the only ones actively in his pursuit.