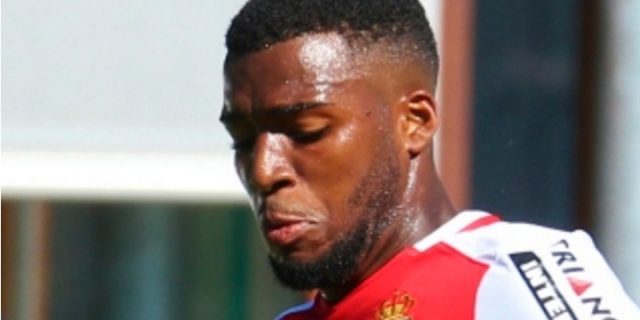 The Birmingham Mail have broadcasted the speculations from the bookmaker house BetStars implying AS Monaco star Thomas Lemar is getting closer to sealing a deal with the Premier League heavyweights Liverpool, despite recent statements ruling out a potential transfer during the January transfer window.
The 22-year-old playmaker possesses tremendous quality, which he demonstrated over the last season and a half in both League 1 and the Champions League. Barcelona and Arsenal are also interested in his signature, but Liverpool's interest appears to be the most concrete so far.
Manager Jurgen Klopp considers Lemar's £90 million price tag exaggerated, looking to lower Monaco's demands to at least £75 million.
The Reds are seeking a replacement for Philippe Coutinho, who departed for Barcelona earlier this month. However, they still seem quite far away from completing any high-profile signing this winter.