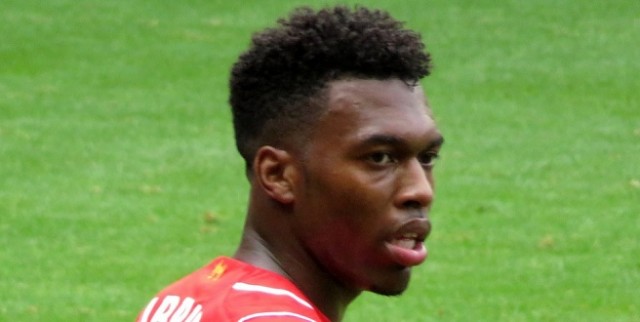 Liverpool striker Daniel Sturridge has been linked with an Anfield exit for what seems like eternity.
Inter Milan and Sevilla have both been recently credited with registering an interest in signing the 28-year-old this month, and manager Jurgen Klopp's latest comments might quicken a deal.
With just 5 starts and 4 substitute EPL appearances this term, Sturridge has grown frustrated with his the lack of regular playing time ahead of the World Cup.
Klopp has claimed the status quo won't be changing anytime soon, revealing ahead of weekend's F.A Cup encounter against West Brom: "I have never in my life promised a player game time for the next few months.
"It is not possible. We have mentioned all the things like it was so far. When Daniel is fit, training, in shape, he is still an outstanding striker – there is no doubt about that. But he did not play the last few weeks for different reasons.
"Of course one of them was Roberto Firmino's performance and Dom Solanke's development. And Daniel being in and out of training. In general more in than out, but at times when he was in he was a little unlucky with the games."
Dominic Solanke has clearly usurped Sturridge in the thoughts of the German tactician, and it doesn't seem he will have a chance to force his way into the starting XI picture anytime soon.
The £100,000-per-week wages of the former Chelsea player is one of the reasons a lot of suitors are finding it hard to negotiate a deal, and only a significant pay cut will change things.
Sturridge's chances of making a final World Cup tournament hang on the number of playing minutes and goals he gets from now till May.
He won't be getting much of either at Merseyside, and him leaving before next Thursday appears to be on the cards.