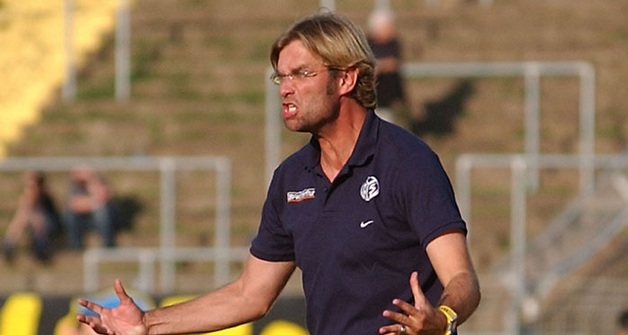 According to the Daily Star, Liverpool manager Jurgen Klopp is determined to keep Danny Ings at Anfield this January.
The 25-year-old striker has had all sorts of trouble ever since he arrived in the Merseyside club, as he had never been able to express his potential in the red shirt. The former Burnley player has been struggling with injuries over the last two seasons.
Liverpool have a powerful attack, with all Sadio Mane, Mohamed Salah, and Roberto Firmino having experienced a stellar first half of the season, and it would be hard for Ings to find his place in such a fierce competition.
However, Reds boss Jurgen Klopp believes that Ings could still give his contribution as they are expected to play a lot of games this season.
Klopp said, "Maybe if Danny could go somewhere now where he could start the next 20 games, would it be perfect for him? I'm not sure.
"Of course it would be not too bad to have the opportunity to start a few more games, but I cannot forget our needs.
"We have a lot of games to come and there are a few things I don't like in the transfer window, especially in January. But we have to plan for a full year and that's what we did."
Although it seemed Ings could be on his way out, Philippe Coutinho's departure to Barcelona and a likely transfer of Daniel Sturridge might open some space for him to prove his worth to the fans.