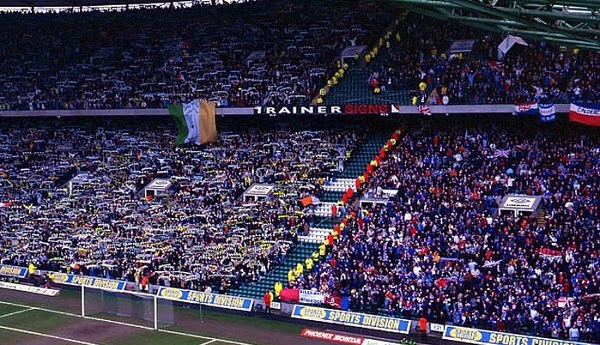 Rangers are hardly able to hold on to their biggest stars once the big wigs approach, and Colombian striker Alfredo Morelos could be the next in line for an Ibrox exit.
While a winter departure has been ruled out by his agent, it is almost impossible to see the Light Blues hold on to the 21-year-old star beyond summer.
Morelos might have started dropping the hints already, and he clearly isn't a fan of being withdrawn in games ahead of the World Cup.
Despite putting Rangers ahead during the 2-nil victory against Aberdeen on Wednesday night, the Colombia youth international was withdrawn from action 20 minutes from time.
A disgruntled Morelos shook his head as he trudged off the pitch, did reject kitman Jimmy Bell's offer of a jacket and cut a frustrated figure on the bench for a while.
The youngster is hopeful of having an outside chance of making the Colombian squad to Russia 2018, and he knows depriving him of the chance to play as many minutes as possible and score plenty of goals won't do him any favours.
Morelos recently revealed in an interview with a Colombian TV sports show: "If you do things right, there's always someone watching, I don't know what will happen.
"I hope to keep doing very well and look for a bigger club, in the Premier League at the end of the season. I'd like also the Spanish league or the Italian one."