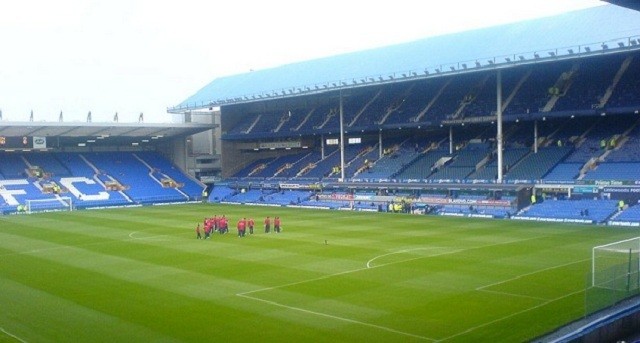 Everton are reportedly hoping to beat West Ham in the race to sign Anderlecht midfielder Leander Dendoncker.
The 22-year-old has churned out impressive performances this season and has been watched by scouts from both West Ham as well as Manchester United.
As Dendoncker is an important part of the Anderlecht first team, the Belgian club do not wish to part ways with him at this point in time.
However they will have to accept that they will likely lose him at some point in time considering that the player is likely to want to play in one of the elite Leaguers of world football where he can play against the best talents in world football as well as earn a higher salary.
Denoncker is valued by Anderlecht at around £20 million and if any club wants to sign him now, it would have to include a clause which will see him remain at Anderlecht on loan.