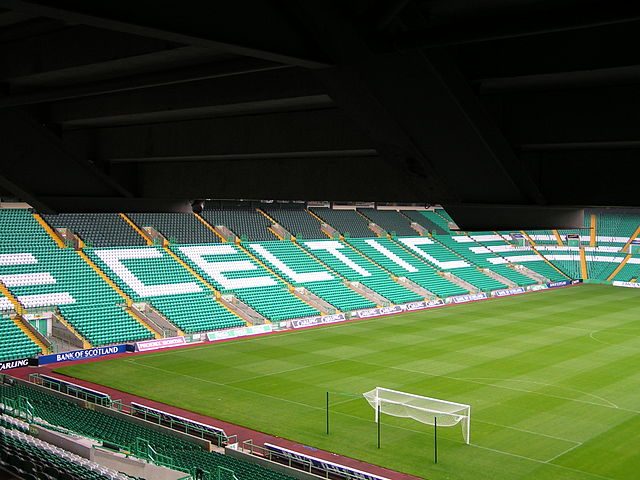 Dundee United manager Neil McCann has revealed that his club rejected a very low offer from Celtic for defender Jack Hendry.
The Hoops have been linked with a move for the 22-year-old this month as they look to bolster their ranks ahead of their Europa League last-32 clash against Zenit St Petersburg.
McCann confirmed that the Scottish Premiership leaders are indeed interested in the player and confirmed that they followed it up with an offer.
McCann said: "There's been a bid, a low bid, very low, but nothing since. I would think there would be more interest in the player but clearly they were told it wasn't enough and that will be the message if it continues in that vein.
"If someone wants to come in and take our best players, it has to be right for the club. It's not about cherry-picking Dundee because there's bigger sides out there. I'm not up for that anymore and I think the days of this club accepting that should be long gone."
McCann has impressed this season and though he could remain at the club this month, he will likely leave at the end of the season given that he has also been linked with the likes of Crystal Palace and Bournemouth.