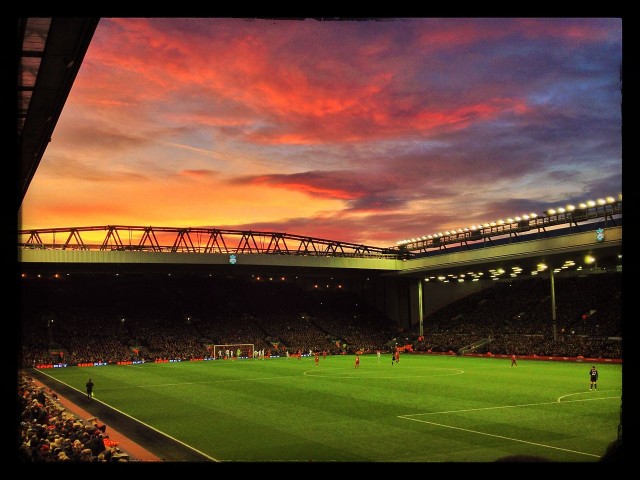 The reputable portal Sky Sports have transmitted the words of alleged Liverpool target Luan Vieira regarding his future. According to the reports, Gremio attacker has dismissed potential transfer this winter, stating he hasn't been contacted by the Liverpool representatives.
Some media in the UK have announced over the last couple of days Jurgen Klopp may be targeting the Brazilian forward to bolster his attacking department after the departure of Philippe Coutinho.
However, Luan has recently stressed his desire to respect his current club saying, "If I knew, I wouldn't hide. I always said that I would leave it to Gremio and to my agent, and if they had something concrete, they should talk to me. No one has come to me, so there is nothing."
"It has to be good for me; it has to be good for Gremio. I will not rush to want to leave soon, just like in the middle of last year. For the moment that we were through, I decided to stay," he told in an interview for Daily Mirror.
The Reds have one of the best attacks in Europe, but the German expert is looking to improve his squad, as Liverpool are set to battle on two fronts this season.
The 24-year-old forward has been one of the best players in Campeonato Brasileiro Serie A, performing on a high-level over the last few seasons.
The powerful striker has drawn the attention from several European clubs, but it seems he is going to stay in Porto Alegre until the end of the season.