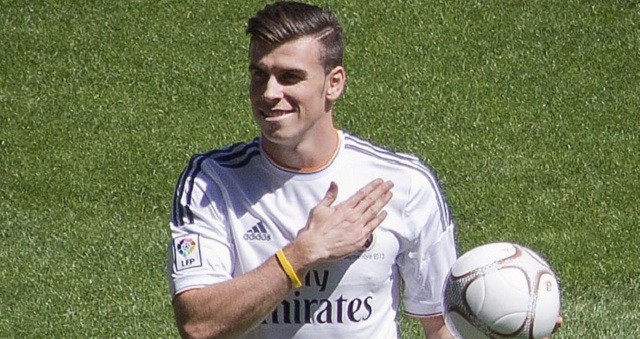 The Daily Star have broadcasted the news from the Spanish outlet Don Balon about the future of Real Madrid superstar Gareth Bale, closely monitored by Manchester United, Chelsea, and Tottenham Hotspur.
According to the reports, the 28-year-old forward has refused to join the German heavyweights Bayern Munich, who offered £86 million to Los Blancos for his services.
It seems that Bale is only willing to leave Santiago Bernabeu to move back to the Premier League, where he spent stellar moments with Tottenham.
The Spurs have shown pretensions to take the Wales international back to White Hart Lane after Real decided to focus on Mohamed Salah as Bale's replacement.
But, Mauricio Pochettino is not ready to break the cashbox in January, preferring to make a move next summer.
On the other hand, Jose Mourinho is a big fan of Bale and is determined to bring the player at Old Trafford despite the recent signing of Alexis Sanchez.
However, the transfer should only take place next summer, as Real Madrid can't find an adequate replacement for Bale during the last days of the January transfer window.
Category – Tottenham