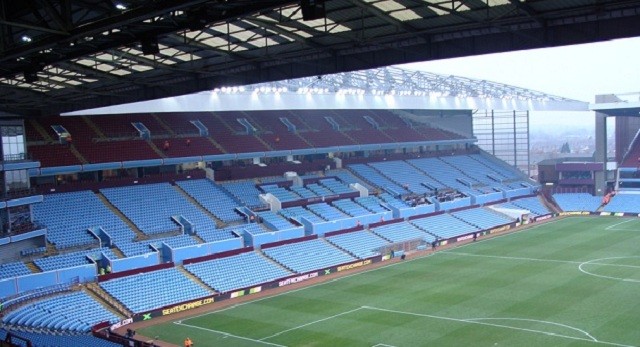 According to The Independent, Manchester United prodigy, Axel Tuanzebe, has signed with Aston Villa on a dry loan until the end of the season.
The Villa manager Steve Bruce has been chasing the talented defender from the beginning of the January transfer window, trying to bolster his squad ahead of the Premier League promotion battle.
The 20-year-old defender is a versatile player who can cover the role of central defender and a right-back position. He is strong and fast and possesses excellent tactical intelligence and game anticipation.
The Red Devils have decided to send Tuanzebe on loan to gain some experience and much needed first-team action, given the severe competition within their respective ranks.
Manchester United and Aston Villa have great relationships, which facilitated the passage of the prosperous youngster.
However, Steve Bruce is determined to give some further strength to his team before the January transfer window ends, looking for Leicester City forward Leonardo Ulloa as his primary target.