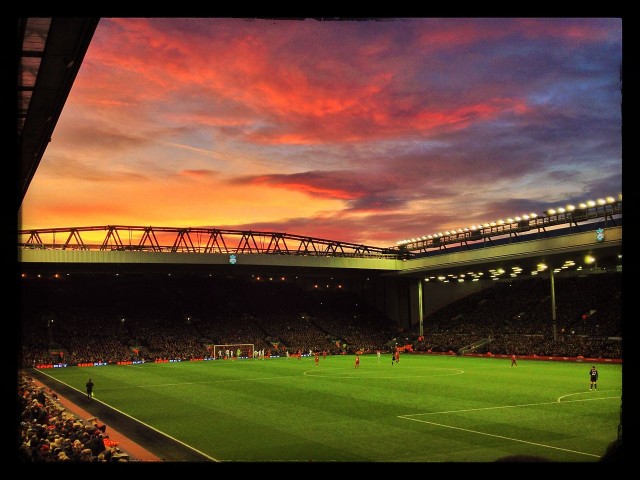 Sky Sports have broadcasted the news from The Sun regarding the potential interest from city rivals, Liverpool and Everton in West Bromwich Albion striker Salomon Rondon, whose valuation is around £15 million.
The 28-year-old forward has had a successful last two seasons with the Hawthorns, establishing himself as an indispensable first-team player.
The Reds manager Jurgen Klopp is searching for a high-quality striker to give some rest to Roberto Firmino, and Rondon may be the right profile since he has the Premier League experience and possesses a lethal finishing.
However, it seems Sam Allardyce is looking to improve his attacking rank after disappointing performances from Sandro Ramirez and the relatively inexperienced Dominic Calvert-Lewin.
The Turk striker Cenk Tosun has already arrived at Goodison Park, but the British expert seeks another signing, as the Toffees have had troubles in realization.
It is still unknown whether Alan Pardew would be willing to give up on the Venezuelan bomber, but if Liverpool's clubs sent the right offer, maybe Rondon could change the air this January.