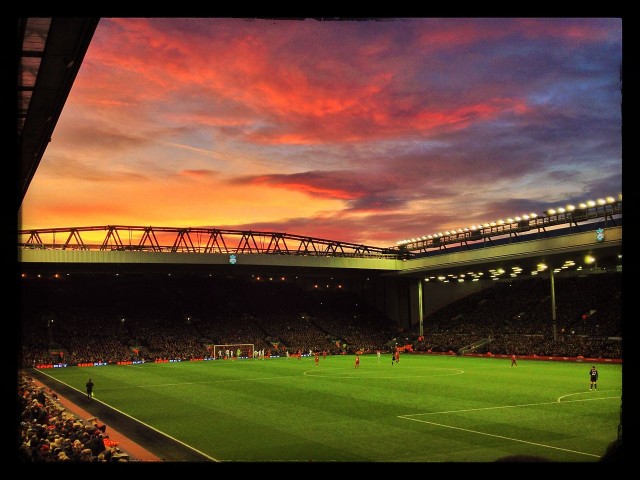 The Birmingham Mail have broadcasted the news from the British portal Liverpool Echo regarding the future of Gremio's Luan Vieira. According to the reports, Premier League giants Liverpool are not interested in bringing the Brazilian forward to Anfield this January despite recent suggestions implied otherwise.
Jurgen Klopp is seeking a high-quality forward to replace Philippe Coutinho, with numerous players being stated as potential candidates, including Julian Brandt, Thomas Lemar, James Rodriguez, and Riyad Mahrez.
However, it seems the German expert is not willing to spend big this January, opting for low-cost signings.
Luan's release clause is set at €18 million, which is not excessive considering today's market prices.
The 24-year-old forward possesses the immense quality, as he is fast and has great technical skills, combined with powerful shooting abilities and lethal finishing.
However, Luan doesn't have the necessary experience in European football, which represents the main setback to his transfer to the ranks of the Merseyside club.