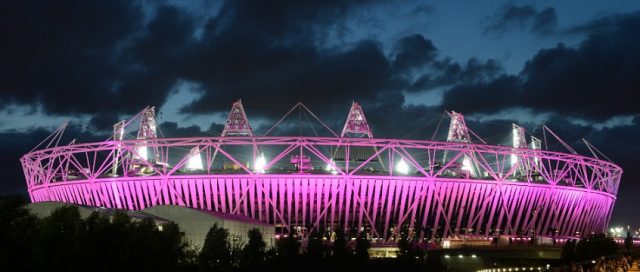 Liverpool legend Steve Nicol has revealed that he expects Javier Hernandez to leave West Ham this month.
The 29-year-old Hernandez arrived at the Hammers during the summer on a back of a successful season with German club Bayer Leverkusen and was expected to rekindle the type of form for the Hammers which saw him have a successful spell with Manchester United between 2010 and 2015.
However that has not been the case and Hernandez has struggled to earn regular game time under David Moyes as he did with the same manager when the two previously worked together at Manchester United.
Hernandez reportedly wants to leave the Hammers amid interest from Turkish club Fenerbahce and Nicol now believes that the striker will end up leaving.
He told ESPN: "I think this is a hit. No question. He needs to play. He left Manchester United and Germany because he wasn't playing.
"He's not playing back in England now so the only thing that can happen is he has to move. At this stage of his career he needs to be playing. This is absolutely a hit, but I don't know where it's going to be."