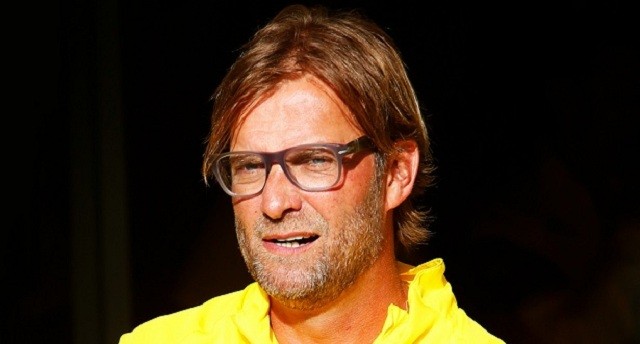 The Birmingham Mail have reported that Liverpool manager Jurgen Klopp has decided not to make a move for AS Monaco playmaker Thomas Lemar in this transfer window.
The latest reports have implied the French side will not sell the £90 million-rated player in January despite the high pressure from the Premier League heavyweights.
The Merseyside club are looking to bolster their attacking department after the sale of Philippe Coutinho. They have identified Thomas Lemar and Riyad Mahrez as their primary targets, but it seems both players are going to stay with their respective teams until the end of the season.
Jurgen Klopp is frantically trying to replace the Brazilian magician, but neither Leicester City nor Monaco are ready to give up on their best players.
Despite the Reds have one of the most devastating attacks in whole Europe, with Sadio Mane, Roberto Firmino, and Mohamed Salah all on fire, Klopp still wants to secure the services of another highly-rated forward.