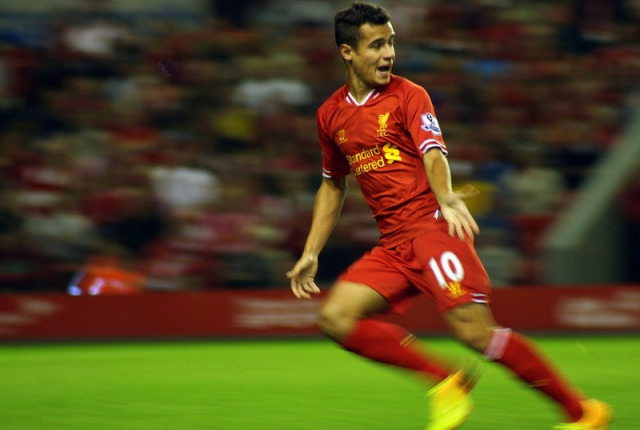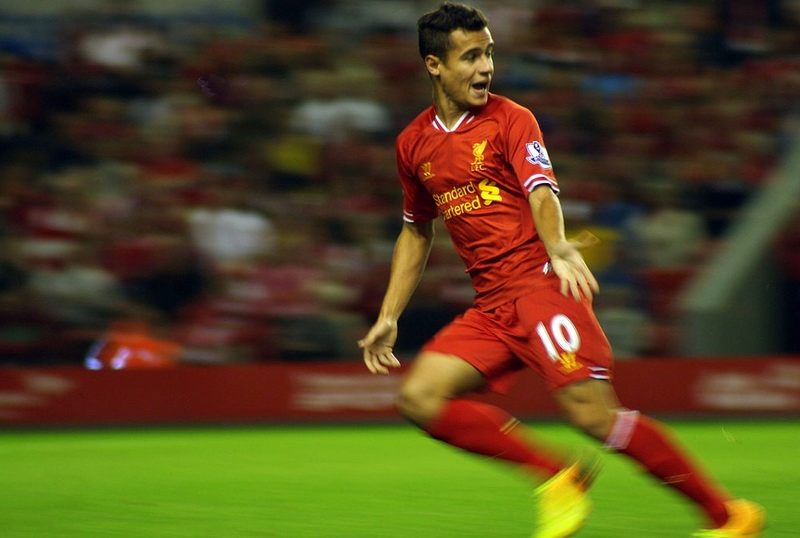 The Daily Star have broadcasted the news from the Spanish newspaper Don Balon regarding the £142 million transfer of Philippe Coutinho from Liverpool to Barcelona earlier this January.
According to the reports, Ernesto Valverde has promised Brazilian wizard that Barcelona will dispose of Gerard Deulofeu to open more space in the overcrowded attacking department.
The Catalan giants have been chasing the 25-year-old playmaker since last summer trying to strengthen the squad after Neymar left the club to join the French heavyweights Paris Saint-Germain.
However, the Reds chief of staff, Jurgen Klopp, has put his maximum efforts to keep the former Inter player at least for the first half of the season.
Coutinho's departure has left a big hole in the Merseysiders' squad, and the former Borussia Dortmund coach is trying to fill it with an adequate replacement.
However, Klopp hasn't been able to find top-quality reinforcement so far, and the January transfer window is nearing its end.