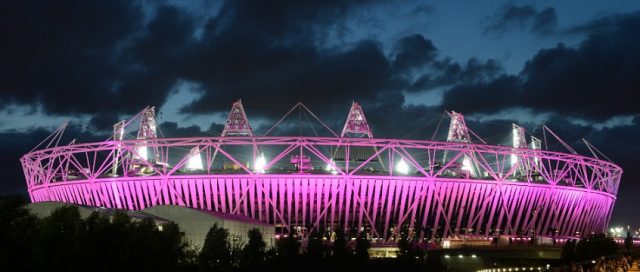 According to The Guardian, West Ham United have joined the race for Norwich City prodigy James Maddison, previously followed by Liverpool and Tottenham Hotspur.
The same source announces, the Hammers have submitted an official £12 million offer trying to beat the competition from the Premier League rivals.
The 21-year-old attacking midfielder is considered as one of the hottest prospects in English football following stellar performances with the Canaries Yellows. Only this season, he has managed to score seven goals and provide five assists in 26 Championship appearances.
Mauricio Pochettino likes to buy young talents, but his passivity has opened the way for David Moyes to steal the former Coventry City main in front of his nose.
On the other hand, it seems Liverpool's interest in the prosperous playmaker has cooled down over the last couple of weeks, as Jurgen Klopp decided to focus on other issues.
As things stand, Maddison's arrival at the London Stadium looks close. So, Pochettino and Klopp will need to reconsider other options.