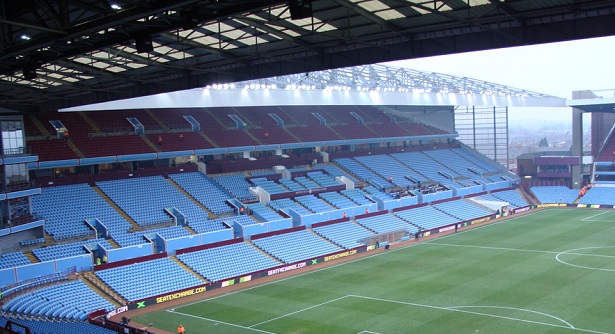 The Birmingham Mail have broadcasted the news from the French newspaper L'Equipe about potential interest from the Championship sides Aston Villa and Wolverhampton in Angers' Enzo Crivelli.
The Villa manager Steve Bruce is searching for a striker to replace the injured Jonathan Kodjia, and he has identified Leicester City bomber Leonardo Ulloa as a primary target in January transfer window.
However, the Foxes seem reluctant to send the Argentine on loan, preferring to offload him on a permanent basis.
As negotiations with the Premier League club have proved to be complicated, the Lions are looking for an adequate alternative.
The 22-year-old forward possesses the necessary qualities to improve Villa's attacking ranks. He is tall and physically powerful, known for his heading ability and strength in the air.
On the other hand, Nuno Espirito Santo is looking to anchor the first place in the Championship by providing some depth to his attackers.
It appears we are going to testify a Championship tussle during the last days of the January transfer market.