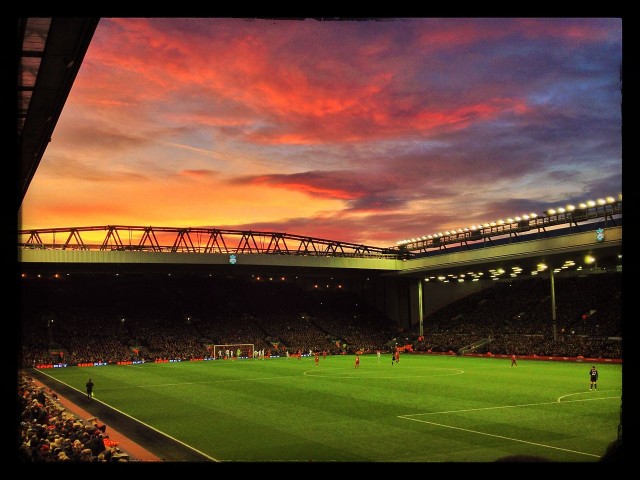 Gremio forward Luan has spoken out amidst reports that he could be set to join Liverpool this month.
The 24-year-old is one of the most highly rated players in South America and it is perhaps just a matter of time before he ends up playing for one of the big-guns of European football.
He helped Gremio win the Copa Libertadores title which is the South American equivalent of the Champions League and also helped the club to reach the final of the Club World Cup where they were defeated by Spanish giants Real Madrid.
Luan has a £15.75 million release clause in his contract and recent reports have emerged suggesting that Liverpool could be set to activate this month. Luan however confirmed that no bid has yet been made.
"If I knew, I wouldn't hide. I always said that I would leave it to Gremio and to my agent, and if they had something concrete, they should talk to me," said Luan.
"No one has come to me, so there is nothing. It has to be good for me, it has to be good for Gremio. I will not rush to want to leave soon, just like in the middle of last year.
"For the moment that we were through, I decided to stay. It was my decision alone. Now it's the start of the season and I want to regain my form and rhythm to play. What I know is that I want to play the next game as soon as possible here at Gremio."