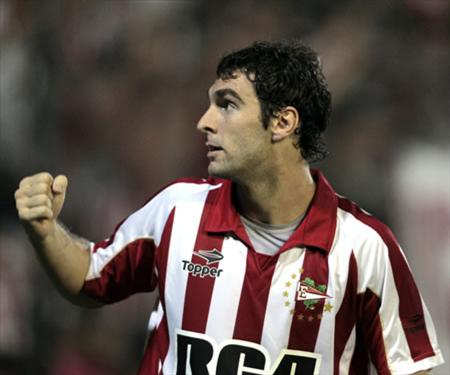 According to reports, Tottenham have been linked with a move for PSG striker Lucas Moura but do not expect to sign him this month.
The 25-year-old Moura has only mad six appearances for PSG this season and has been informed by the club that he is free to leave.
PSG will need to make a few big sales in order to comply with FIFA Financial Fair Play regulations especially following the world-record purchase of Neymar from Barcelona last summer.
Moura is keen to leave the French capital in order to play more regularly and described his limited playing time as a "brutal blow".
PSG manager Unai Emery told Marca: "I spoke with Lucas. With all respect towards him, I think that he has no other options here and should look for another club, because he's a great player."
Though Spurs are interested in Moura, they do not expect to sign him this month and will continue to monitor his situation till the end of the month.