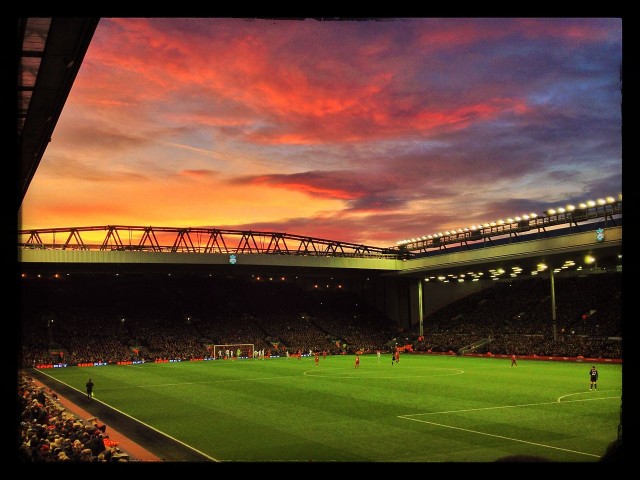 The Daily Express have transmitted the words of the Spanish football expert Guillem Balague speaking of the Athletic Bilbao defender Aymeric Laporte recently approached by the Premier League heavyweights Liverpool and Manchester City.
Liverpool have sore trouble with their backline, giving mediocre performances from Ragnar Klavan, Dejan Lovren, and Joel Matip. Thus, Jurgen Klopp has decided to break the cashbox to bring Virgil Van Dijk earlier this month.
However, it seems the Reds have shown interest for the highly-rated central defender, Aymeric Laporte, as they intend to boost their rearguard furthermore.
According to Balague, the Merseyside club have tried to work on the deal with the Rojiblancos, but their evaluation of the player has obstructed negotiations.
"One is Liverpool actually asked about Laporte not so long ago for this market, and they must have been taken aback by the money involved.
"They just did not go for him and City, once they rejected the option of Evans, said 'We've got the money so let's go for it," he said.
Now, Manchester City seems closest to Laporte's signature, with Pep Guardiola looking to replace Nicolas Otamendi after frustrating displays from the Argentine.
Despite the record signing of Virgil Vand Dijk, Klopp might consider moving for another central defender to consolidate his defensive department even more.