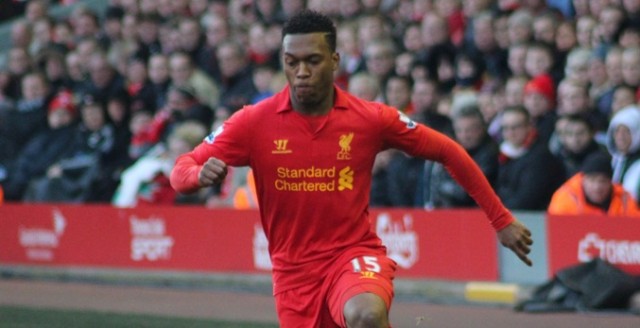 The Daily Express have broadcasted the news from the BBC regarding the future of Liverpool's outcast Daniel Sturridge.
According to the latest statements, Italian giants Inter Milan have approached the Merseyside club with a loan offer for the 28-year-old forward, as they are looking to bolster their attacking rank.
The Nerazzurri are looking to include an option to buy Sturridge on a permanent basis after the ending of the loan spell, and are willing to pay his wages for the next six months.
The former Chelsea striker has had a miserable first half of the season, often sidelined by the manager Jurgen Klopp, and he seems determined to leave Anfield for a regular first-team football.
The German expert has nothing against Sturridge's departure, as he is not counting on him. However, the left-footed forward will have to make a final decision regarding his faith.
As things stand, Inter looks like a probable destination for the former England international.