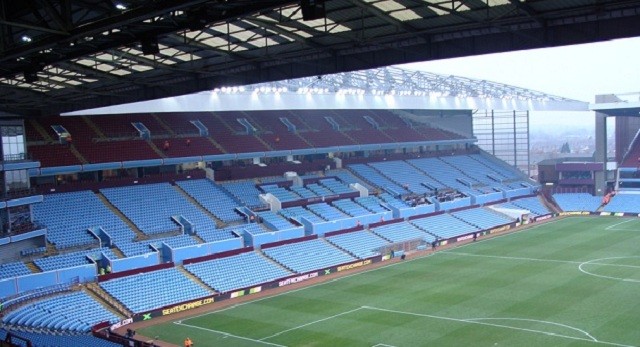 The Peterborough United chairman Darragh MacAnthony has opened the door for a possible transfer of Marcus Maddison to Aston Villa according to the Ninety Minutes Online.
According to his words, the Villa chief of staff Steve Bruce is fascinated with the 24-year-old Maddison who has had a tremendous first half of the season with the Posh.
"Steve Bruce absolutely loves him after the Villa game. He was very impressed with Marcus, not only with what he did with the ball but his work ethic too," he said yesterday.
Steve Bruce believes the youngster could improve his respective squad with his talent and energy.
The former Gateshead player is known for his versatility, as he can virtually play in almost every position in the midfield. Although he feels more comfortable playing as an attacking midfielder, Maddison can also cover both wings equally well.
After displaying fantastic performances in League One, Maddison might look to move one step forward, with the Lions offering him a chance to perhaps play in the Premier League next season.
Aston Villa are currently occupying the fourth place in the Championship, edging closer to the Premier League promotion. And, Maddison could be an ideal option for them, especially considering his low price.