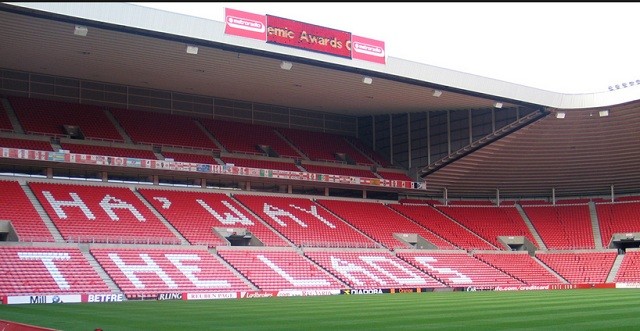 Sunderland boss Chris Coleman has suggested that the Black Cats have nothing to fear despite their battles to avoid relegation from the Championship this season.
Following the appointment of the former Wales boss Coleman, following the sacking of Simon Grayson, Sunderland have shown signs of progression and have gone on to win four matches, keeping five clean sheets in the process.
The club however remains in the relegation zone despite having beaten Hull City 1-0.
Coleman feels that his side can take points from every game and added that he has nothing to fear from his experiences as manager of the club.
"I think in this league, as I look at it, Wolves are the stand-out team," said Coleman.
"If you are in the Premier League you look at the likes of Man United, Man City, Arsenal, Chelsea, Liverpool and you can isolate those and if you get something from those games then great.
"In this league, you can look at every game and say we have a chance of getting something – every game is an opportunity for us.
"I don't look at games and think 'we need something super special there'.
"I know we're in the bottom three but I don't see one team and look at it and go we need something extra special. They are all opportunities. We can get points in every game."