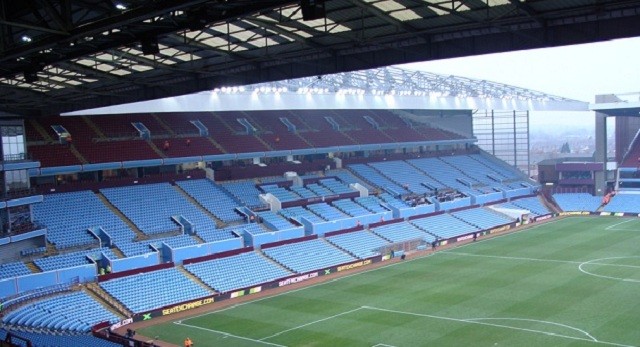 According to the Herald Sun, Aston Villa loanee Ross McCormack will return to England this Friday from Melbourne City where he spent the last five months.
After a remarkable loan spell in A-League where has bagged 15 goals for the City Blues, the 31-year-old bomber is going to return to the ranks of Aston Villa despite the manager Steve Bruce doesn't count on him.
The latest reports imply the Lions are demanding $100,000 from Melbourne City to extend McCormack's loan until the end of the current campaign.
The former Leeds United striker has adapted perfectly in Australia, declaring his desire to stay at AAMI Park for at least six more months.
However, Aston Villa have troubles with Financial Fair Play restrictions, which caused them to take McCormack back to England to try to cash-in on him, as they are looking to invest on a high-profile striker.
The player's will to remain in Australia is important, and it could facilitate the arrangement between the two clubs. But, City will have to meet Villa's demands to secure his services for the rest of the season.