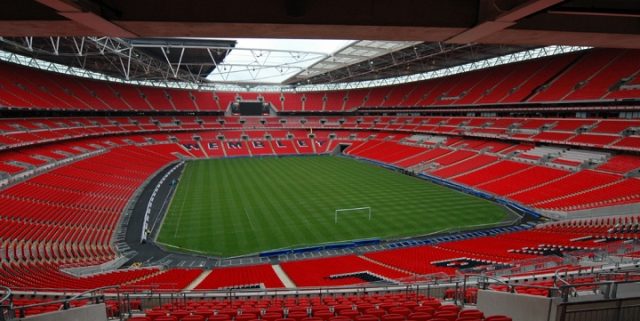 The Daily Mirror have broadcasted the news from the French outlet L'Equipte regarding the future of Paris-Saint Germain forward Lucas Moura.
According to the reports, the Brazilian player is determined to leave the French capital after a disastrous first half of the season, with Arsenal and Tottenham Hotspur both offering him an escape.
PSG' officials have assessed Moura on £35 million, despite the fact the 25-year-old winger has been sidelined by the manager Unai Emery for the last six months.
The arrivals of Neymar and Kylian Mbappe have closed the space for the former Sao Paulo star, who desperately wants to move away from Parc des Princes hoping to bolster his chances of featuring Brazil World Cup squad.
The Spurs manager Mauricio Pochettino has already stressed his opinion regarding the transfer market, stating he would only move if a reasonable opportunity arrives.
On the other hand, Arsene Wenger is looking to boost his squad's confidence after the departure of club's biggest star Alexis Sanchez.
Moura will most likely move this January, as Real Betis and Malaga also consider making a bid for the versatile forward.